Online accounting software which was first developed in the early 2000s has become a highly popular platform for bookkeeping and accounting. From invoicing to quoting, businesses have used these cloud based systems to enable them to complete accounting needs in a less time consuming and accurate way. But now when it comes to accounting, a lot of people are switching to a cloud accounting system. Cloud based accounting systems are rising in popularity for businesses. It's simple to do; you just move your books to the cloud and then can access them from anywhere in the world. It will be encrypted so that only the person with the password will be able to access the system. From records of assets, liabilities and income, these are all stored on the cloud. A lot of users then also sync their system with their bank so that the transactions can occur easily. But a lot of people are unsure of whether a cloud based accounting system is for them. Here are some of the main benefits of moving to a cloud based accounting system and why the upgrade might be the right choice for your company.
Up-to-date software
When you upgrade to a cloud based accounting system, you can rest assured that the software will always be up to date. You won't need to worry about making upgrades to the version you are using which you would normally do on an online accounting system. When it comes to the cloud, it automatically updates the software so that you are using the newest version. You will not need to do anything so the cloud system is less time consuming. This also means you have access to the newest features which will ultimately make recording your finances much easier.
Auto system
When it comes to a cloud based accounting system, you will also find that many of those tedious accounting tasks will be taken care of by the system. Whether you want to cut out having to keep creating new invoices or having to log on and pay subscriptions, the system will do all this for you. It will automatically do some of these hard and time consuming tasks which means you can concentrate on other aspects of your business. And this ultimately means your accounting side of your business will not only be less time consuming but will benefit from being more accurate too.
Security
Another huge benefit of upgrading to a cloud based accounting system is that it offers high security for your data. For one thing, you will gain encryption on your data so that only you can access the information for your business. This is especially important when there is sensitive information that you do not want to be viewed by the wrong people. If you do let users access your data, you can choose how much you want them to see. They can access it easily and safely through your cloud system. Your data is also secure from hackers with this type of system which offers top protection. A cloud based accounting system also backs up the data automatically. Therefore, you will also have the data available to you online, even if you misplace an item, there is a theft or even a fire in your building or home. Having backed up data on the cloud means work can continue as normal and you will not lose out on important data.
Accessibility
While online accounting systems are great tools with many benefits, you do not get the same accessibility as a cloud based system. With this excellent tool, you will have your important financial information as and when you need it so that you can access it 24/7. Whether you need to check something when in a meeting or even need to access your data while on holiday, you can have instant access worldwide. You can access the system via your phone, tablet or laptop. This means you have the latest details available to you so that you are making the most accurate transaction. With people working from home more than ever, this is so important so that they can access information from the accounting system from their property.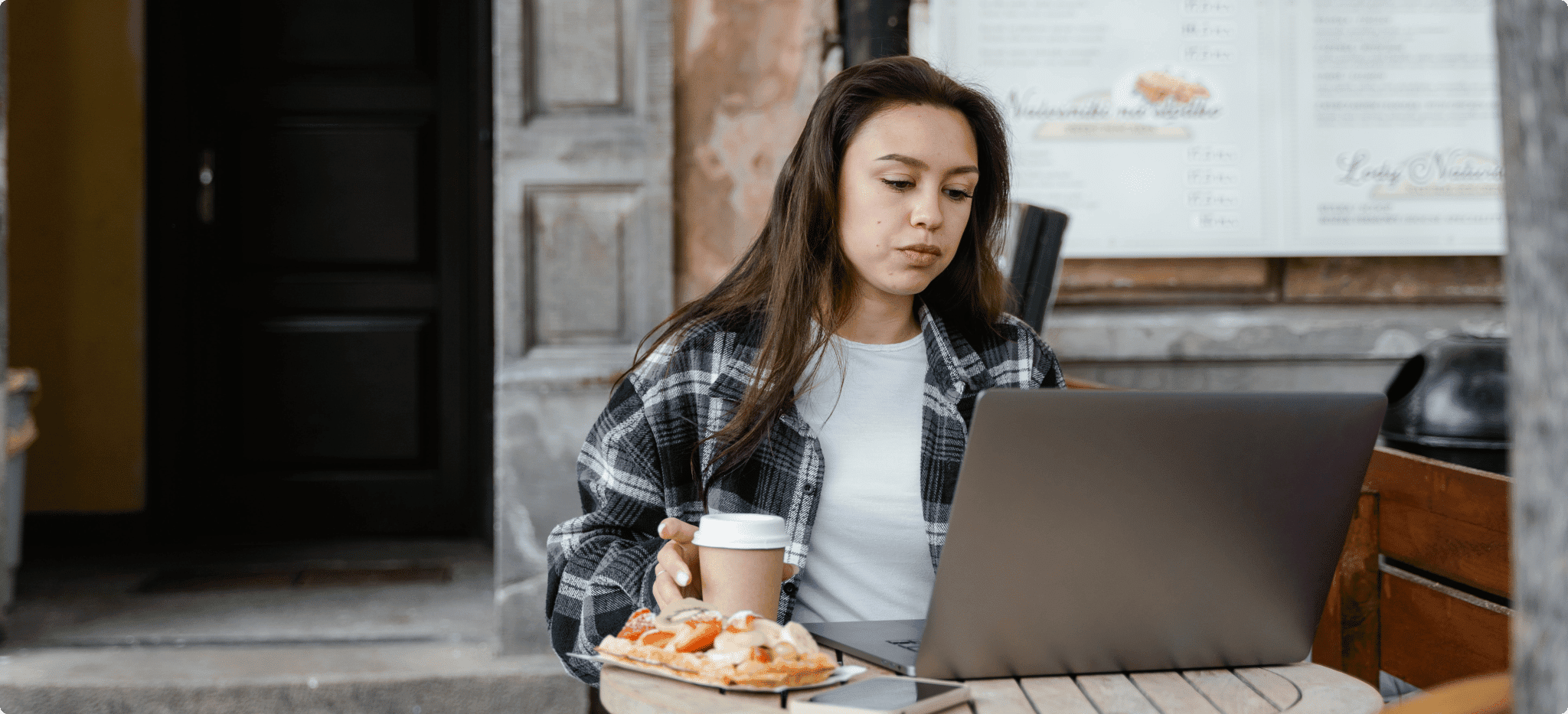 Speed
The speed of the cloud based accounting system also makes it an appealing option for businesses. You will be able to complete tasks much quicker with these types of systems and upload and process data more effectively. With this type of system, it will complete the tasks automatically, meaning the speed of inserting data will be quicker. You will also be able to access it quickly which will also speed up the process, ultimately saving you time and money.
Scalability
Another great benefit of moving to a cloud based accounting system is that it offers scalability. As your business moves from strength to strength, you will find the admin will increase for your company. While you might struggle to sustain your current system, a cloud accounting system offers flexibility and effectiveness for a growing business. It will expand as your company grows to ensure the services you require are fulfilled. You can add on different options to ensure the software stays the most accurate for your growing business. Therefore, you can start with the most basic software with adequate functions and then grow as your company needs more functions.
Eco-friendly
As we move forward and consider how to make our business more eco-friendly for the future, a cloud based accounting system is an excellent way to go green. You will cut the amount of paperwork needed when everything is stored on this system. You can easily send invoices without needing to post them to clients and you can cut the use of paper dramatically for your company. You will also require fewer servers and devices so you will ultimately use less electricity too. Being able to access this system anywhere also means employees can work from home meaning less transport is necessary too. No need to pop to the office and use fuel when you can access documents from home.
With lots of cost-effective and less time consuming benefits, there is no surprise businesses are upgrading to a cloud based accounting system today.